Ageas acquires 40% of top 10 Indian P&C player
November 15 2018 by InsuranceAsia News Staff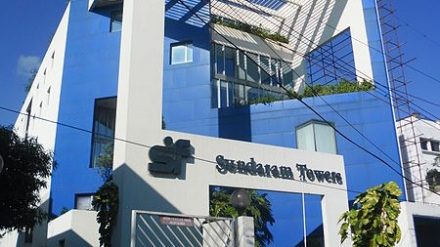 Ageas has signed an agreement to acquire 40% of the share capital of Chennai-headquartered Indian P&C insurer Royal Sundaram General Insurance, a subsidiary of Sundaram Finance, for €186 million (US$210 million).
RSGI is a top 10 player with strong motor and health books and the deal adds to Ageas's presence in the Indian insurance market, where it has a stake in life insurer IDBI Federal.
The company has a nationwide network of more than 5,600 agents, 700 branches and relationships with banks and other distribution partners.
In the year ending March 2018, the insurer generated €321 million of gross written premiums and €10 million of net profit.
Bart De Smet, global chief executive of Ageas, commented: "Partnering with Sundaram Finance, a well-established company with a vast knowledge of the Indian insurance market, offers us a great opportunity to benefit from the potential of what is one of the world's largest economies with an insurance industry that is expected to grow significantly in the coming years."
The transaction is subject to regulatory approval and is expected to close in the first half of 2019. After completion, Ageas will hold 40% of RSGI's share capital, Sundaram Finance 50% with other shareholders the remaining 10%.