AGCS reviews portfolios in Australia and New Zealand
June 10 2019 by InsuranceAsia News Staff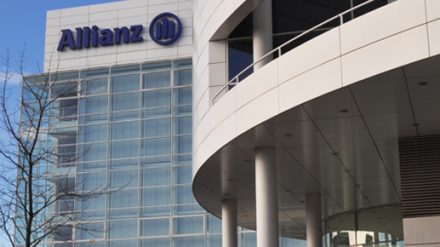 Allianz Global Corporate & Specialty (AGCS) is carrying out a strategic review of its long-tail business in Australia, and all lines in New Zealand.
In a statement AGCS said the proposal for change relates only to the financial lines and liability divisions in the AGCS embedded teams focusing on large corporate business within Allianz Australia and the AGCS operations in New Zealand.
AGCS's property, energy, engineering and entertainment, and Allianz Australia's commercial portfolios are unaffected; the division has offices in Brisbane, Melbourne, Perth and Sydney in Australia.
The review in New Zealand, where it has an office in Auckland, involves all AGCS's operations in the country; four staff work at the office.
In a statement the company said that it is working with affected teams to determine "the future direction" of portfolios.
The statement added: "More information will follow in coming weeks, in a step by step process, following a statutory consultation period and the completion of this review. In the meantime, all underwriting divisions will operate on a business as usual basis and AGCS will continue to support its customers through their claims and underwriting teams based in Australia and New Zealand."
The chief executive of AGCS Pacific is Willem van Wyk.
Meanwhile, Allianz is exiting commercial motor and fleet, property and public, and product liability from its New Zealand operations which is underwritten via its broker and agency division.
The business amounts to around NZ$40 million (US$26.2 million) of gross written premium.
Marc Guppy, chief executive of Allianz New Zealand, said: "After much consideration, and following a review of the strategic opportunities available to our business in New Zealand, the decision has been made for Allianz to exit the three lines of business: commercial motor and fleet, public and products' liability and property insurance, currently underwritten and distributed by the Allianz broker and agency business."