Aflac to delist from the Tokyo Stock Exchange
August 15 2019 by Andrew Tjaardstra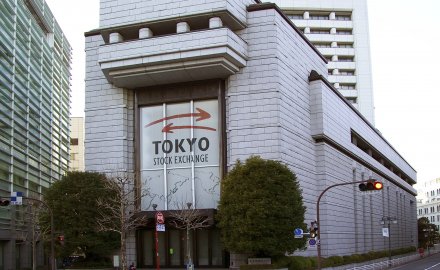 US giant Georgia-headquartered health player Aflac said had said this week it is applying for a delisting from the Tokyo Stock Exchange.
The company, which started on the Tokyo Stock Exchange in 1987 with the aim of enhancing its name recognition in Japan, decided on the delisting as a result of low trading volumes.
Aflac plans to submit its delisting application around late August and is expected to get delisted in October. It will remain listed on the New York Stock Exchange.
The insurer, through Aflac Life Insurance Japan, sells cancer and other insurance products in Japan. In December last year, Japan Post Holdings, which sells Aflac's products on a commission basis, agreed to acquire an equity stake in Aflac.