Majority foreign ownership in Chinese insurance ventures likely
June 1 2018 by InsuranceAsia News Staff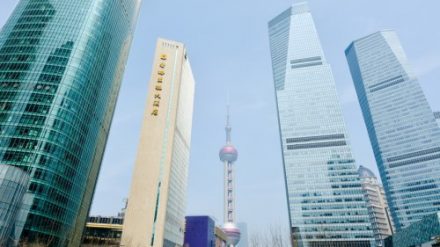 Foreign investors in Chinese joint venture life insurance firms are expected to be allowed to hold up to 51% of equity based on the latest draft regulatory amendments under consideration.
According to a report by The Paper, the current ceiling ratio for foreign capital in a jointly owned life insurance company is only 50%.
If the new rules are approved, then it means that foreign investors will be able to take a majority — hence controlling — stake in a joint insurance venture.
As well as raising the ceiling, the draft amendment has also removed the minimum requirements for registered capital or working capital of foreign-funded insurance companies, and so eases the restrictions and simplifies the procedures in the establishment of local branches.
MORE FROM: Legal/Regulatory