Covid-19 declared catastrophe in Australia
March 13 2020 by InsuranceAsia News Staff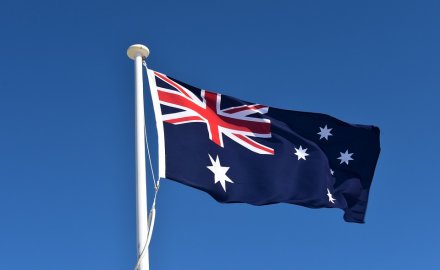 The Insurance Council of Australia (ICA) has declared the Covid-19 outbreak a catastrophe – and have launched a special taskforce to deal with virus-related issues and claims.
As of March 12, Australia has a total of 126 confirmed cases. The region of New South Wales (NSW) is the hardest hit, with around 60 cases; while the state of Victoria has declared a tier two state of emergency.
Campbell Fuller, an ICA spokesperson, commented: "The main purpose [of the declaration] is to assist in better understanding the impact of Covid-19 on consumers and businesses, and to assist [the] government in their responses."
Fuller added: "It means insurers will start providing information and data so the [ICA] can best help government in its deliberations."
A significant uptick in coronavirus-related claims is expected, but many policies do not extend cover to communicable diseases and/or pandemics, as the risk uncertainties are too high. The ICA expects most of the claims to stem from travel and business interruption insurance, but there may be many exclusions and claims may not be paid out.
ICA's head of risk Karl Sullivan commented that most businesses will have to bear the full losses from the virus outbreak, due to these exclusion clauses. He added: "Most business interruption covers revenue lost [mostly from] physical damage to insured assets."
Scott Morrison, Australia's prime minister recently announced an A$17.6 billion (US$11.3 billion) stimulus package for the economy.
The World Health Organisation (WHO) has also now declared Covid-19 a pandemic — meaning that the disease is spreading widely. WHO's director general Tedros Adhanom Ghebreyesushe noted that the globe should "double down and be more aggressive" in containing the virus.