400,000 Australians asked to review NAB lawsuit
August 12 2019 by InsuranceAsia News Staff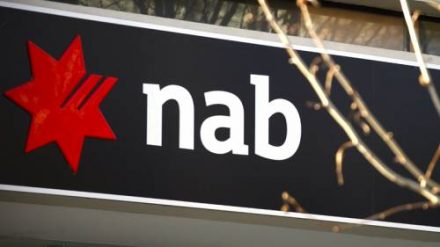 Over 400,000 Australians have been told they could potentially be able to take part in a class action lawsuit accusing National Australia Bank of selling "junk" consumer credit insurance.
Slater and Gordon said it had notified customers that they could become involved in the lawsuit. The law firm alleges NAB sold insurance for credit cards and personal loans which was of little or no value.
The Australian Securities and Investments Commission (ASIC) was scathing of consumer credit insurance in a report released in July.
Slater and Gordon's practice group leader Andrew Paull commented: "NAB knows that using pushy tactics and pressuring vulnerable customers into buying worthless insurance was wrong. They did it anyway, and collected millions of dollars in unwarranted premiums in the process."
The class action proceedings were filed in the Federal Court in September on behalf of customers who Slater and Gordon say were inappropriately sold credit card insurance by NAB and MLC. In June, the court agreed the claim could be expanded to include personal loan insurance.
The regulator set out tough new standards and insisted insurers drastically redesign their consumer credit insurance policies. It ordered 11 lenders providing consumer credit insurance to undertake a remediation program for more than 300,000 customers, estimated to cost the firms at least A$100 million (US$67.4 million).
ASIC expects insurers to meet the new standards or cease selling the product; Allianz has decided to drop offering the product at the end of September.
Slater and Gordon wants Australians who held consumer credit insurance wants with financial institutions other than NAB to register interest in their own class action.
MORE FROM: Legal/Regulatory