20 insurers in China issued rectification notices
August 30 2019 by Andrew Tjaardstra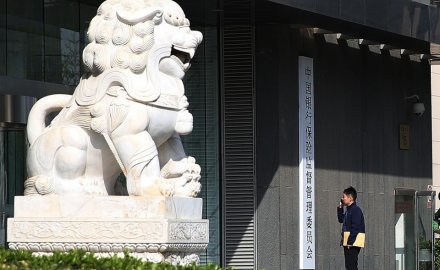 In July China's Banking and Insurance Regulatory Commission issued rectification orders against 20 general insurers.
The breaching insurers had been found to have been engaged in non-compliant activity with respect to the way in which premium rates had been represented in certain of their policies of insurance the wording of which defective policies had been filed with the CBIRC.
CBIRC's rectification orders demand the breaching insurers undertake a range of remedial action.
The rectification orders highlighted defective policy failings in three broad respects – policy wording, policy premiums and policy filing.
According to Clyde and Co.the regulator identified defective policy failings including misleading policy naming; haphazard and imprecise layout of policy wording; non-compliant incorporation of long-term health cover concepts into short-term health policy wording; obfuscated description of premium adjustment wording within policies; improper categorisation of policy types.
In addition they found separate and additional risks being 'snuck into' the CBIRC filing of other, separate, main-risk policy wording; and material errors within policy wording, particularly relating to premiums, and within the materials lodged in support of the CBIRC filing of such defective policies.
CBIRC have demanded that all breaching insurers immediately cease selling any new defective policies; rectify defective policies, and re-organise, and improve the function of, the product development and underwriting departments of the breaching insurers.
Further, of the 20 breaching insurers, 11 have been singled out and banned from any new policy wording or premium filings with CBIRC for periods ranging from three to six months.
MORE FROM: Legal/Regulatory