Institutional Asset Management Awards 2020
July 13 2020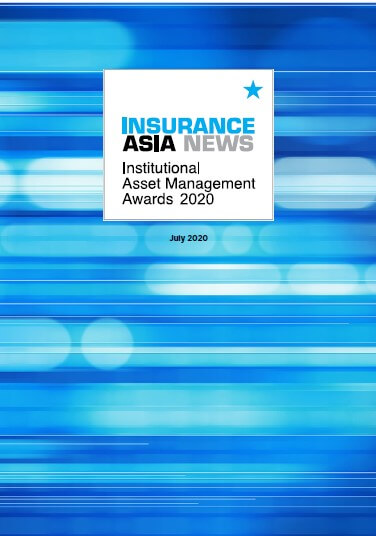 Welcome to this special magazine supplement to mark the third annual Institutional Asset Management Awards from InsuranceAsia News.
InsuranceAsia News continues to highlight the exceptional work done by third party asset managers on behalf of their insurance company clients. This has been a key area of focus for asset managers in recent years and we believe that InsuranceAsia News is well-positioned to reflect and reward best practice in this area.
I'm delighted that once again this year we were able to attract such a high quality of award entries. Thank you all for supporting this initiative and congratulations to all our winners.
I'd also like to thank the team at InsuranceAsia News who helped to put the awards together, particularly Richard Newell who managed the submissions and the judging process.
Once again, thank you for your support of the Institutional Asset Management Awards. We know that 2020 has been a challenging year in many respects, so your participation is very much appreciated
Yawar Tharia
Publisher
InsuranceAsia News