Prudential: Asia's rising middle class faces health protection gap
January 26 2019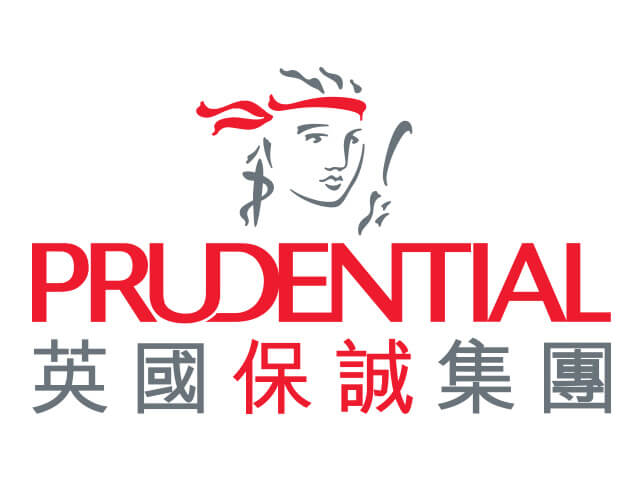 Rising affluence and longer life expectancy are underpinning an unprecedented demand for healthcare provision in Asia. As a result, insurers in the region will need to act quickly and find new ways to fulfill the currently unmet wealth and health needs. Insurers can play a leading role by leveraging technologies to deliver new experiences for customers that go beyond the protection role.
Continued economic growth in Asia will see wealth creation increase by some US$5 trillion per annum, over the next three years. This rising affluence will in turn mean that by 2030, Asia will account for two-thirds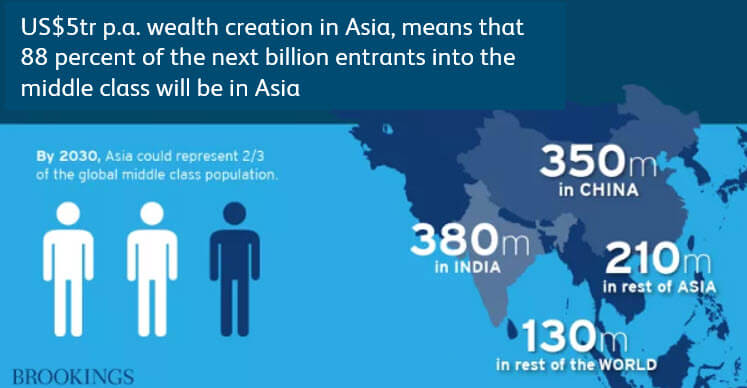 of the global middle-class population – a point where individuals start to consider protecting their health with insurance. Of the projected 1 billion new entrants to the middle-class, 350 million will be in China, 380 million in India, and 210 million else where in Asia, compared to just 130 million for the rest of the world.1
At the same time, we will see a near three-fold increase in the number of people who are over 65 years old, to around 700 million Asians by 20502. The fact that the ratio of workers to retirees will be around 3:1, is a major area of focus for many governments in this region.
It is clear that the younger, more educated, more affluent middle class will look to grow their wealth, and to protect their health and that of their families. The older more established population, meanwhile, wants to ensure they live longer and are healthier, and are financially prepared for any health crises that may arise. 
The growing demand for, and consumption of, healthcare in Asia
The consumption of healthcare goods and services across the markets in which Prudential operates in Asia is estimated at US$941 billion in 2017, having risen at a double-digit compound rate over the last five years. 3 Remarkably some 42% of this spend, roughly equivalent to US$400 billion, is settled out-of-pocket. 4
Behind this rise in healthcare spend has been the upsurge in chronic diseases, somewhat abetted by more sedentary lifestyles. By 2020, 60% of ailments like heart disease, cancer, and diabetes are expected to occur in emerging markets. At a count of 216 million people, Asia has 47% of the world's diagnosed diabetics today.
With medical consumption expected to rise at a faster rate than GDP across the region, the burden on the public purse is set to increase, and across the board, authorities are forecasting significant shortages in medical resources. The solution to this challenge requires close cooperation between governments and private enterprise.
Prudential's capabilities and offerings
Prudential is a leading health and protection provider in Asia. In 2017, we grew Asia Pacific sales by 13% to over £1 billion for the first time, with sizeable contributions from all our major markets. Prudential's capabilities when it comes to providing a very broad spectrum of health insurance coverage are second to none, and we are continuously evolving our health offering.
Despite our considerable success, the fact remains that today we provide medical insurance to just over five million customers.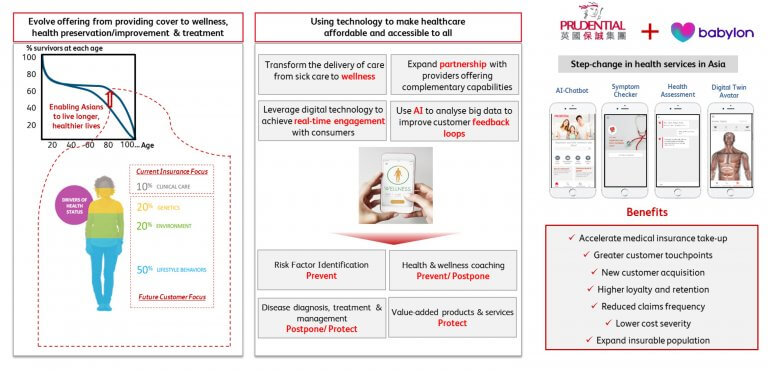 Raising consumer awareness of insurance benefits
Ours and more broadly the sector's key challenge therefore is how to raise consumers' awareness of the availability, affordability, accessibility and value and value, of insurance cover. Today's current service model for insurers is principally focused on paying for clinical care. Yet 90% of the drivers of healthcare consumption are genetic, lifestyle, and environment-related.
Insurers therefore have to evolve from being pure providers of cover, to partnering with customers on wellness, guiding them on how to improve or preserve their health, as well as supporting their treatment and recovery from adverse health events. To do this, new and innovative thinking is needed.
The obvious next question is how? Advancement in technology is a real game changer here, and the five billion mobile phones in the world provide a ready-made engagement avenue which can also help to complement the provision of insurance. 
Using AI to make healthcare affordable and accessible for all
At Prudential we see healthtech as key to delivering on our vision of making healthcare affordable and accessible for all. We believe that alongside protecting, we have an equally important role to play in helping to prevent and postpone the onset of disease.
The convergence of medicine and technology is a natural playground for heathtech service providers, and we have proven tools that can enhance our offering. This includes our exclusive multi-year partnership with Babylon, a UK-based healthcare and technology services company.
With this unique collaboration, Prudential is combining its leading capabilities in life insurance, broad market footprint, and wide range of products and services, with Babylon's market-leading AI platform and experience in partnering with governments. We plan to offer consumers 24/7 access to a comprehensive set of digital health tools, featuring genuine AI. Once launched, this scalable digital platform will reach millions of consumers in all of Prudential's Asian markets. 
Babylon's AI is constantly learning, evolving, and personalizing. It draws on a vast pool of medical knowledge – 530 million medical facts as of today, equivalent to 10 years of medical training – which it applies to a person's medical history, lifestyle data, test results, even their genetic profile, to assess their current health and future risk of disease.
In time, these technological developments should speed up diagnosis and treatment, provide patients with more and better access to medical information, and help reduce the overall cost of healthcare.
This holistic approach has many benefits. With the emergence of AI driven healthtech, we are able to enhance our core offering, incorporating value-added services such as risk identification, health and wellness coaching, and lifestyle management. More importantly, we are empowering customers to take control of their health and to be more responsible with their informed healthcare decisions.
Prudential is excited to be at the forefront of leveraging new technologies to deliver cutting edge consumer outcomes; creating a win-win environment for governments, their citizens and their economies; and ultimately playing a part in making healthcare more affordable and more accessible for all.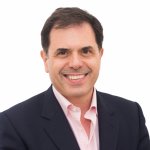 ---
Nic Nicandrou
Chief Executive
Prudential Corporation Asia
_________________________________________________________________________________
[1] Brookings Institution. Global Economy & Development Working Paper 100. February 2017.
2 United Nations, Department of Economic and Social Affairs, Population Division (2015). World Population Prospects: The 2015 Revision, DVD Edition. 15.
3 Asia: only includes markets where Prudential has life operations ex-Taiwan; 2013-2017 WHO and HKSAR Government; 2016-2017 estimated by PRU; Definition of Current Health Expenditure:  Final consumption of health care goods and services including personal health care (curative care, rehabilitative care, long-term care, ancillary services and medical goods) and collective services (prevention and public health services as well as health administration), but excluding spending on investments
4 World Health Organisation: Global Health Observatory data repository (2013).  Out of pocket as % of Total Health Expenditure.  Asia calculated as average out of pocket.